Pada perhelatan San Diego Comic-Con 2022 (SDCC), Marvel Studios mengumumkan serangkaian project film dan serial terbaru mereka. Mulai dari MCU Phase 4 yang sedang berjalan, MCU Phase 5, dan sneak peak dari Phase 6.
Film "Black Panther: Wakanda Forever", dan series "She-Hulk: Attorney at Law" akan menjadi penutup Phase 4.
Sementara Phase 5 akan dimulai memasuki tahun 2023. Beberapa judul mungkin sudah tidak asing lagi bagi penggemar MCU. Adapun berbagai judul baru yang telah kita lihat rumornya di media sosial beberapa bulan belakangan. Berikut daftar lengkap film dan serial MCU Phase 5 pada 2023 hingga 2024 mendatang.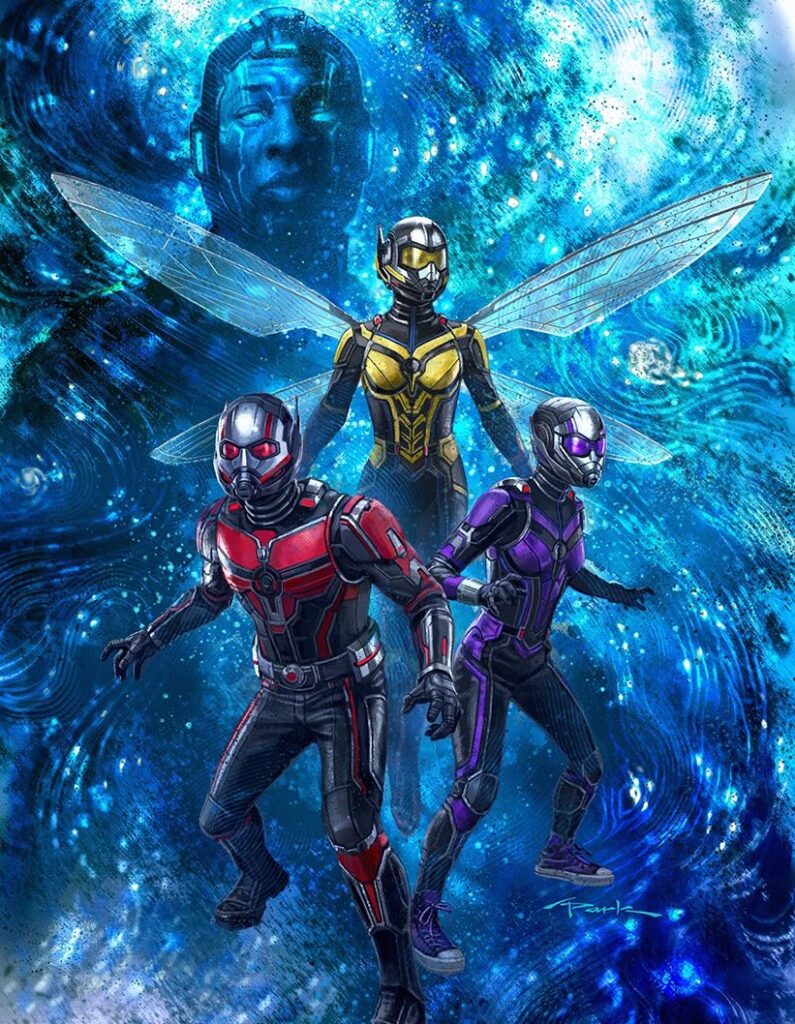 Ant-Man and the Wasp: Quantumania
Release Date: 17 Februari 2023
Film ketiga dari 'Ant-Man' akan kembali di Phase 5. Masih dibintangi oleh Paul Rudd, Peyton Reed, Evangeline Lilly, Michael Douglas, dan Michelle Pfeiffer. Adapun beberapa bintang baru yang bergabung dalam franchise ini adalah Kathryn Newton, Jonathan Majors, dan Bill Murray.
Kita sempat mendengar dari "Ms. Marvel" bahwa Scott Lang memiliki podcast setelah menyelamatkan alam semesta di Endgame. Ia ternyata juga menulis buku dan meluang waktu untuk bersantai. Akan 'kah hari Scott Lang yang tenang bertahan lama?
Secret Invasion
Release Date: Musim Semi, 2023 (on Disney+)

"Secret Invasion" merupakan serial Marvel yang fokus pada Nick Fury (Samuel L. Jackson) dan Talos (Ben Mendelsohn). Keduanya bekerja sama dalam petualangan konspirasi menegangkan dimana Skrulls menginvasi Bumi.
Aktris yang sedang naik daun, Emilia Clarke dan Olivia Colman akan bergabung dalam serial Marvel terbaru ini. Diarahkan oleh Thomas Bezucha dan Ali Selem. Sementara naskah ditulis oleh Kyle Bradstreet yang sebelumnya ambil bagian dalam "Mr. Robot".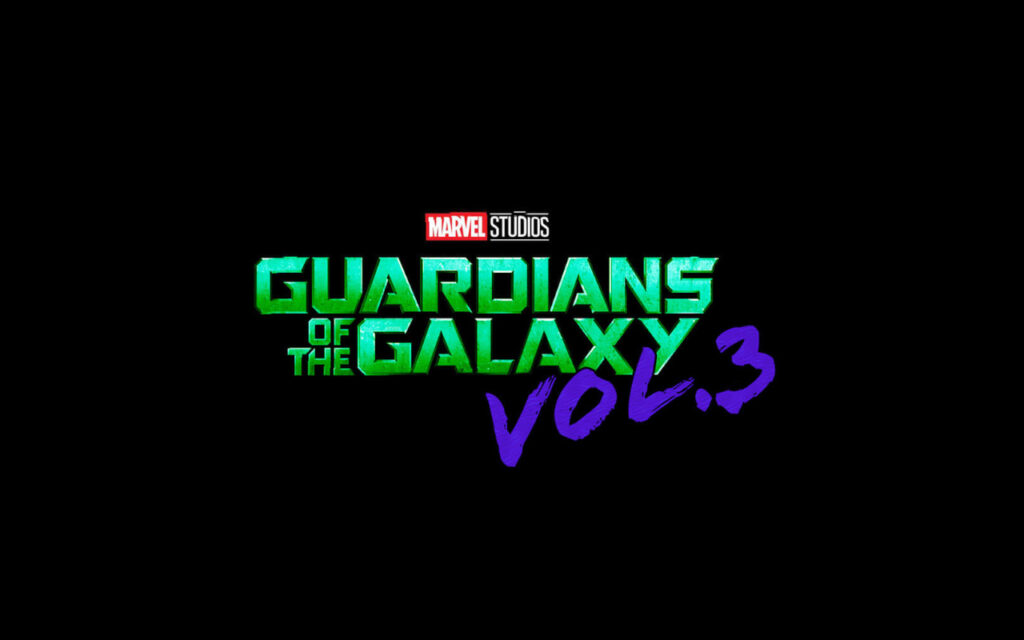 Guardians of the Galaxy, Vol. 3
Release Date: 5 Mei 2023
"Guardians of the Galaxy, Vol. 3" akan menjadi film terakhir dari franchise ini yang disutradarai oleh James Gunn. Setelah Phase 4, kita mengetahui bahwa Peter Quill kehilangan Gamora, geng luar angkasa ini sudah tidak komplit lagi. Namun, misi baru harus tetap dihadapi oleh Quill dan anggota timnya.
Echo
Release Date: Musim Panas, 2023 (on Disney+)

Bagi yang sudah menonton "Hawkeye", pastinya tidak asing dengan karakter Maya Lopez. Masih diperankan oleh Alaqua Cox, kita akan mendapatkan serial spin-off dari karakter petarung perempuan yang tangguh ini. Kemunculannya di "Hawkeye" memang cukup ikonik. Membuat kita ingin tahu lagi tentang character arch-nya.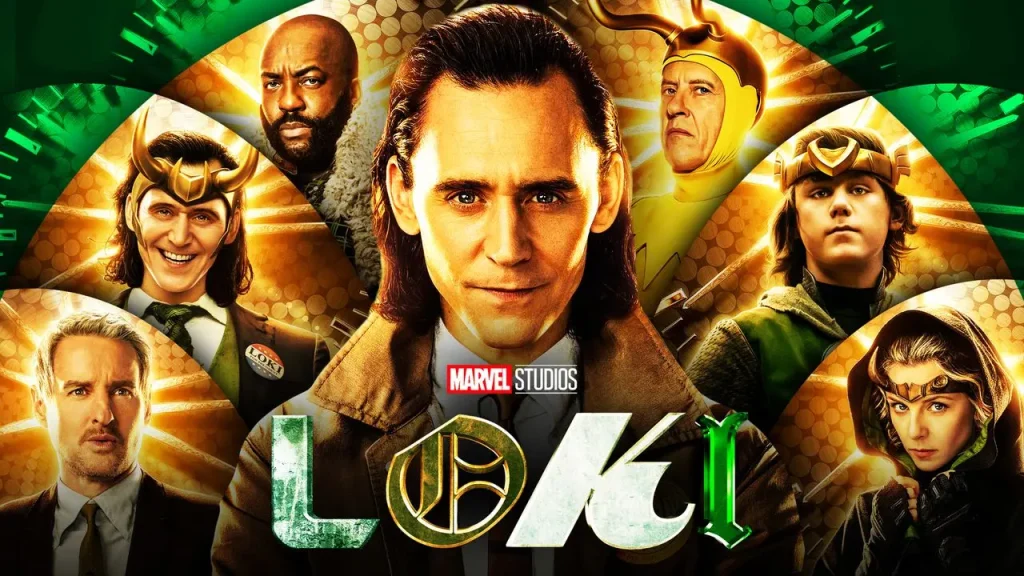 Loki Season 2
Release Date: Musim Panas 2023 (on Disney+)

Menjadi salah satu serial Marvel tersukses, "Loki" Season 2 akhirnya kembali di Disney+ musim panas tahun depan. Tom Hiddlestone pastinya masih membintangi serial ini. Meski berbagai kabar tentang "Loki" sudah terdengar sejak lama, hingga saat ini Marvel masih belum mengumumkan tanggal pastinya.
The Marvels
Release Date: 28 Juli 2023
Setelah akhir dari "Ms. Marvel", "The Marvels" kembali muncul di media sosial sebagai topik trending. Film ini akan menjadi seri kedua dari "Captain Marvel" yang dibintangi oleh Brie Larson.
Kali ini kita akan melihat interaksi Carol Danvers dengan Kamala Khan dan Monica Rambeau yang sebelumnya sudah kita lihat di "WandaVision". "The Marvels" akan disutradarai oleh Nia DaCosta yang sebelumnya menyutradarai film horor, "Candyman".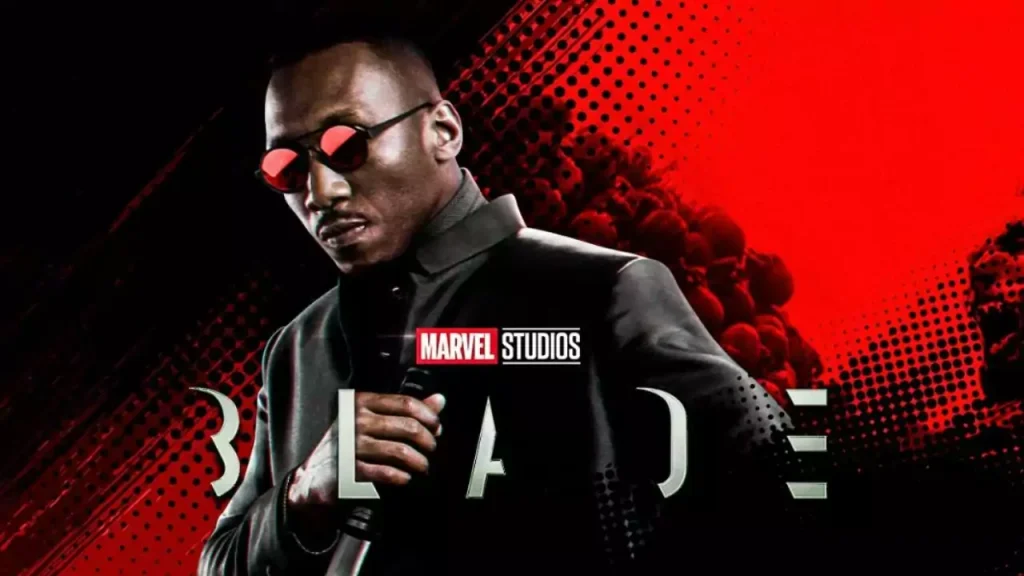 Blade
Release Date: 3 November 2023
Pemburu vampir dari Marvel akhirnya kembali! "Blade" akan mendapatkan reboot dibawah arahan Bassam Tariq. Kali ini aktor Mahershala Ali akan menjadi bintang utama.
Ironheart
Release: Musim Gugur, 2023 (on Disney+)

"Ironheart" akan menjadi serial terbaru Marvel tentang seorang pelajar teknik jenius, Riri Williams, yang menciptakan super costume seperti Iron Man. Riri Williams akan dibintangi oleh Dominique Throne. Kita akan melihat karakter ini untuk pertama kalinya di "Black Panther: Wakanda Forever".
Agatha: Coven of Chaos
Release Date: Musim Dingin 2023 (on Disney+)

Buat yang sudah menonton "WandaVision", pastinya sudah mengenal Agatha Harkness. Penyihir yang menjadi musuh utama Scarlet Witch pada serial Marvel tersebut. Kali ini kita akan disuguhkan serial spin-off-nya. Masih dibintangi oleh Kathryn Hahn sebagai Agatha.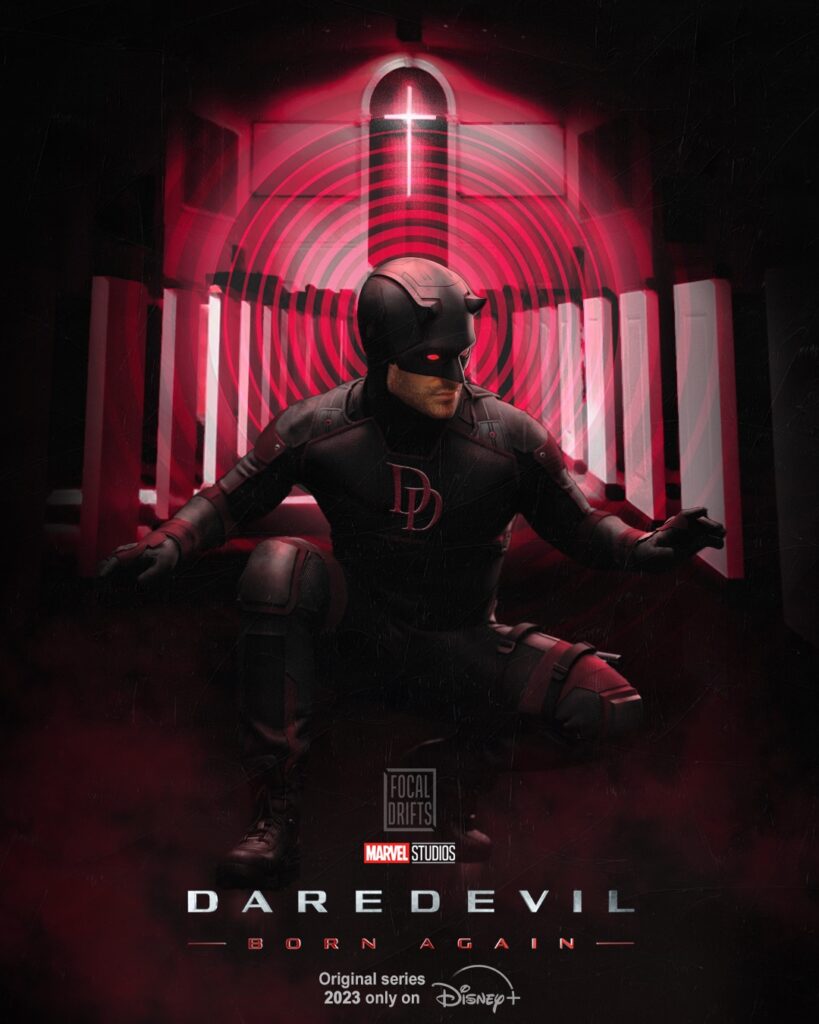 Daredevil: Born Again
Release Date: Musim Semi, 2024 (on Disney+)

"Daredevil" akan dibintangi oleh Charlie Cox dan Vincent D'Onofrio sebagai Kingpin. Daredevil bukan karakter asing lagi bagi penggemar MCU. Karakter ini juga sempat muncul dalam "Spider-Man: No Way Home" dan trailer "She-Hulk".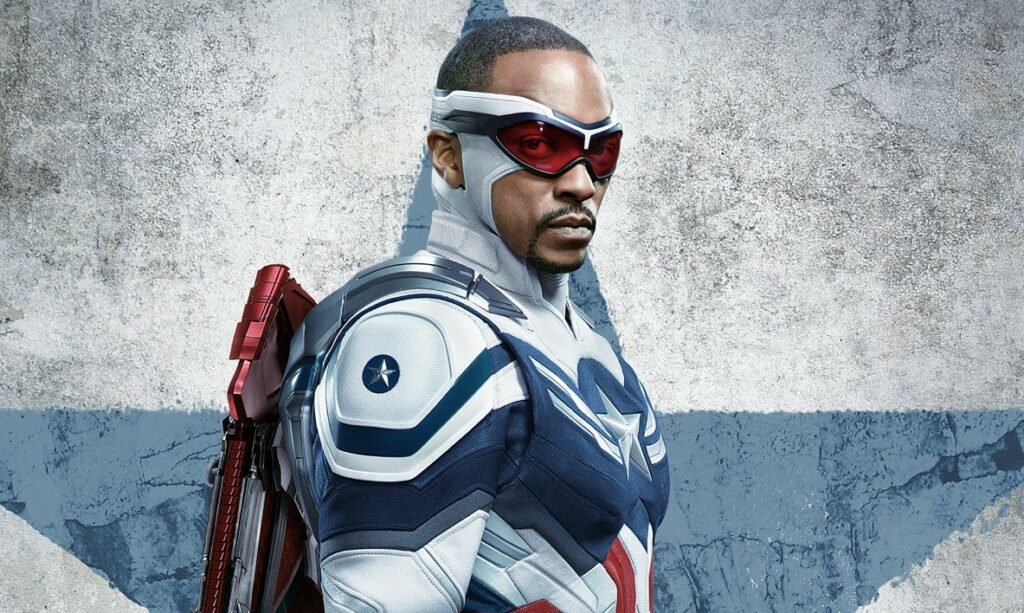 Captain America: New World Order
Release Date: 3 Mei 2024
Kita akan memasuki era terbaru Captain America yang kini disandang oleh Sam Wilson, yang selama ini kita kenal sebagai Falcon. "Captain America New World Order" akan disutradarai oleh Julius Onah, dibintangi oleh Anthony Mackie.
'New World Order' sendiri sempat menjadi judul dari episode pertama serial "The Falcon and the Winter Soldier".
Thunderbolts
Release Date: 26 Juli 2024
Sempat menjadi judul Marvel yang trending sebelum SDCC, "Thunderbolts" akan menjadi bagian dari MCU Phase 5. Thunderbolts sendiri adalah kelompok antihero yang terbentuk dari supervillain yang selama ini kita lihat di MCU. Film adaptasi komik ini akan disutradarai oleh Jake Schreier.
MCU Phase 6
Fantastic Four: 8 November 2024
Avengers: The Kang Dynasty: 2 Mei 2025
Avengers: Secret Wars: 7 November 2025