"Ready For The Fall" merupakan single terbaru dari Cara Hammond yang telah rilis pada 31 Januari 2020 lalu. Single ini menjadi lagu pengantar sebelum akhirnya Cara akan merilis EP di tahun ini.
Ditulis oleh Tom Goren dan Caroline Ljungstrom, lagu ini tetap mempresentasikan sisi personal dari Cara Hammond.
"Usia dua puluhan merupakan saat yang sangat sulit dan membingungkan. Ada banyak hal yang berubah dalam kehidupan, jejak untuk dipilih, dan patah hati yang harus ditanggung, semuanya membantu kamu untuk menemukan jati dirimu. 'Ready For The Fall' merangkum semua perasaan tersebut untuk bertanya pada diri sendiri jika kamu siap untuk mengambil kesempatan." Begitu tanggapan Cara tentang single terbarunya ini.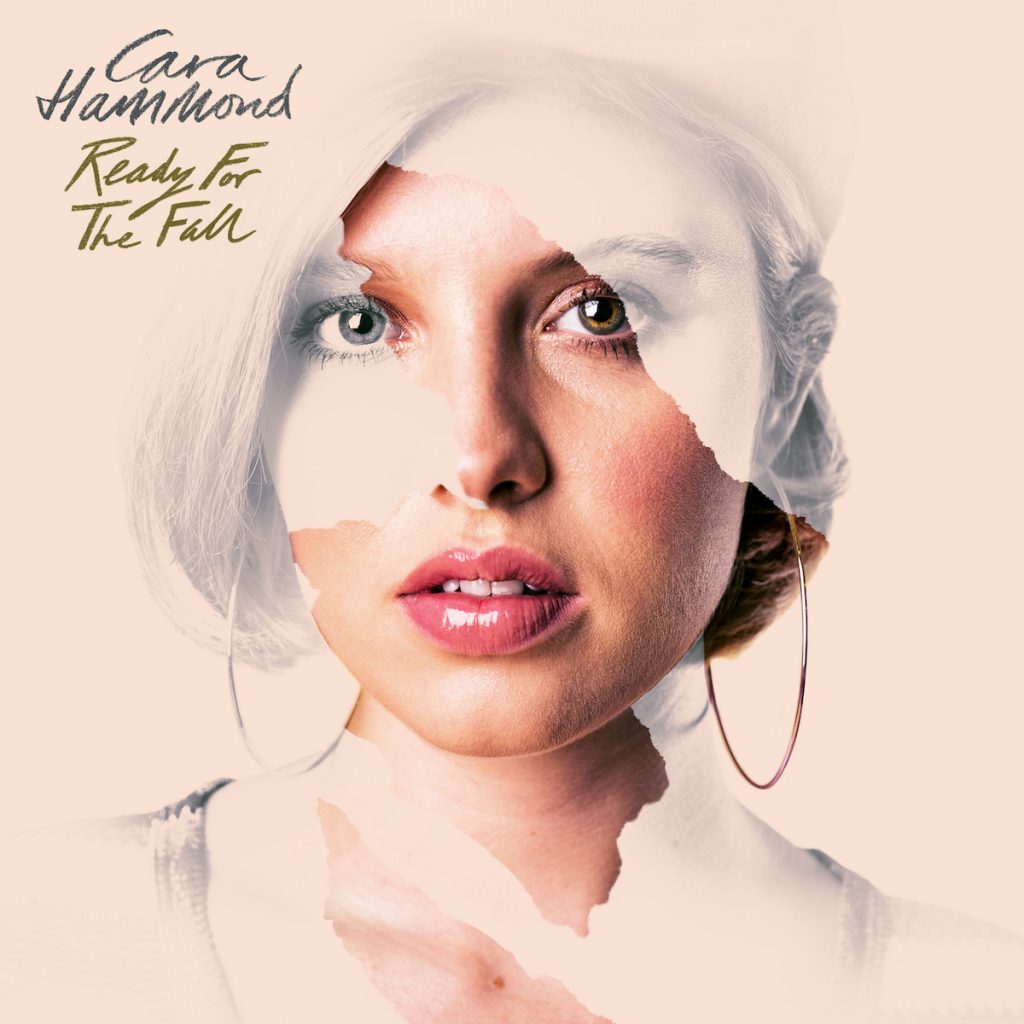 Lagu tentang kehidupan dengan makna yang mendalam ini telah menjadi salah satu materi yang sudah sering dibawakan dalam lagu pop ballad. Namun, sudah cukup jarang kita dengarkan dari para musisi pop terkini.
Cara Hammond membungkus syair tentang perjuangan hidup tersebut dengan genre musik Pop Soulful yang terkesan vintage. Aransemen musik memadukan beat yang terdengar seperti kendang, dipadukan dengan bass, dan tune keyboard.
Memasuki chorus kesekian, musik diakselerasi dengan melodi gitar yang sensual dan lembut. Lalu ditambah dengan instrumen gesek yang semakin memperkaya aransemen musik mendekati akhir lagu.
Karakter vokal Cara yang unik, berat, namun lembut, sesuai dengan genre Soul Pop yang telah ia pilih sebagai jati dirinya. Buat kita yang merindukan musik-musik soul ala Amy Winehouse, Cara Hammond bisa menjadi pelepas rindu untuk musik-musik Soul yang lembut dengan kualitas vokal yang berat yang unik.
Meski bukan genre yang terlalu hip untuk pasar mainstream, Cara bisa menjadi peramai industri musik Indie Pop dengan sentuhan Soul. "Ready For The Fall" bisa menjadi kesempatan baru bagi Cara Hammond dalam memulai karir bermusiknya di tahun 2020 ini.
Cara Hammond merupakan musisi indie asal North Wales, Inggris yang telah berdomisili di London. Sebelumnya ia telah debut pada tahun 2017 dengan single bertajuk "No". Kemudian diikuti oleh berbagai rilisan single lainnya, mulai dari "How I Feel", "Good Times", dan "Such A Mess".