Bila ada satu nama musisi yang bisa disebutkan dalam diskusi tentang musik dari pergantian generasi serta platform, Justin Bieber mungkin salah satunya. "Baby" merupakan gebrakan dan membawa YouTube sebagai platform musik populer. Sedangkan sederet hits dari album Purpose, yang meluncur pada 2015 lalu memaku nama Bieber sebagai musisi yang "sebenarnya." Bakat sang musisi yang mulai dilirik daripada mendapatkan picingan mata serta cibiran.
Satu dekade berlalu. Kali ini, Justin Bieber kembali dengan album baru – serta single yang memulai era pembaharuan. "Yummy" menjadi pembuka era baru ini.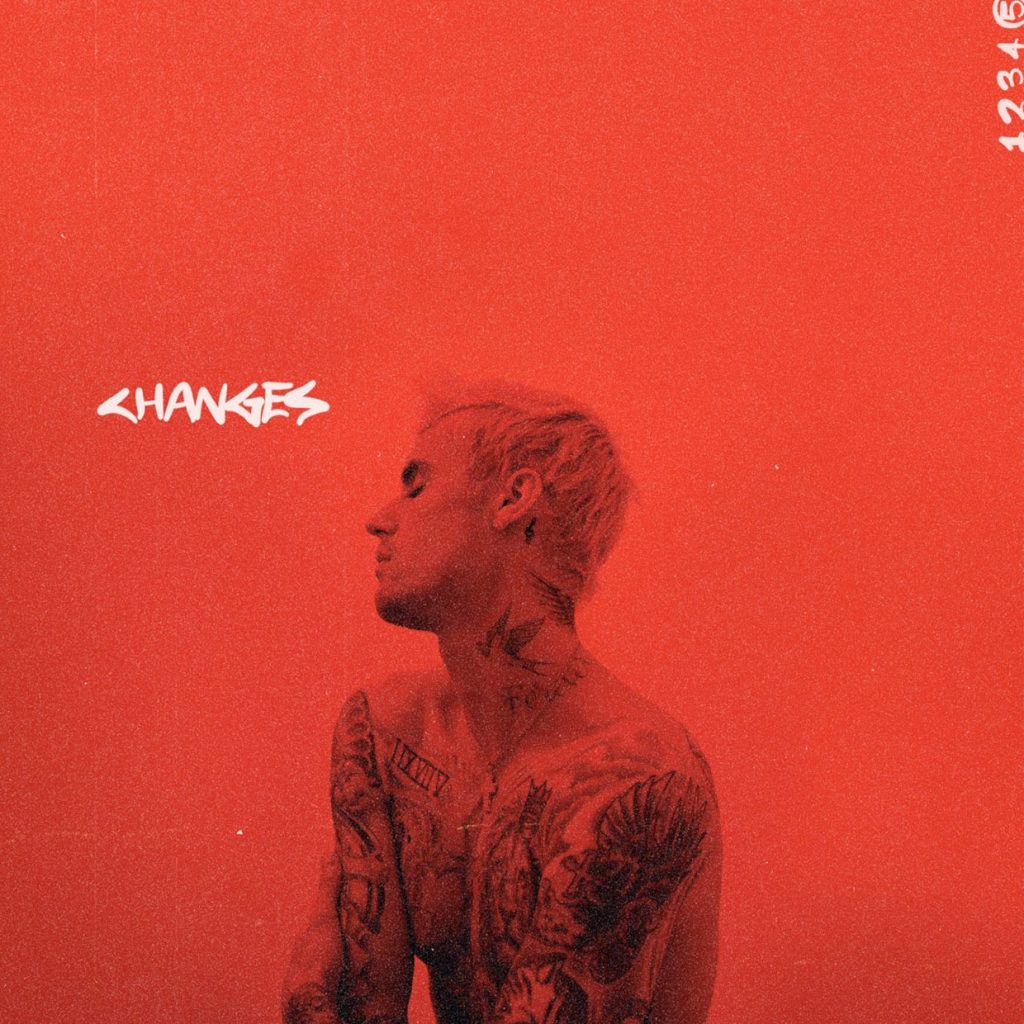 Era baru untuk Justin Bieber, seperti disebutkan melalui docuseries yang dirilis di bulan Januari ini, merupakan dirinya yang jauh lebih sehat. Baik itu fisik dan mental. Ia pun berada di posisi yang lebih baik setelah menikah dengan model Hailey Baldwin. Sedangkan dari segi bermusik, era baru Justin membawa perubahan: TikTok.
"Yummy" seakan sengaja dirilis untuk masuk ke dalam pangsa pasar para pengguna TikTok. Teori ini dibuktikan dengan Justin yang pada akhirnya juga bergabung dalam platform tersebut tak lama setelah "Yummy" dirilis. Meski mendapat cibiran dari banyak kritikus serta pendengar musik, "Yummy" terbukti menjadi salah satu hits di platform tersebut. Perubahan yang menarik mengingat tak lama setelah itu, sederet musisi lain seakan merilis lagu dengan tujuan yang sama: menarik para pengguna TikTok untuk menggunakan track mereka.
Dari sisi popularitas dan andil untuk membawa sebuah platform ke ranah lebih luas, "Yummy" memang memiliki peranan yang besar. Sedangkan dari segi musikalitas "Yummy" merupakan penurunan untuk Justin dari era Purpose. "Yummy" merupakan track R&B dengan beat yang berulang dengan beberapa kali pergantian riff. Beat drop yang tak cukup untuk membawa lagu ini ke level yang lebih tinggi. Sedangkan liriknya? Tak ada yang spesial selain kata "yummy, yum / That yummy, yummy / Yeah, you got that yummy, yum." Tak ada makna apapun yang bisa diambil dari single pertama untuk album terbaru nanti.
Berbicara mengenai album. Justin Bieber akan meluncurkan album Changes pada 14 Februari mendatang di bawah RBMG/Def Jam. Berbarengan dengan pengumuman mengenai album dan juga jadwal tur, Bieber merilis single kedua: "Get Me" featuring dengan Kehlani.
Setelah "Yummy", "Get Me" merupakan angin segar. Sedikit melegakan bahwa sepertinya album Changes nanti tak berpatok pada musik TikTok seperti single pertama. "Get Me" condong pada genre R&B dengan tempo sedang. Di lagu ini, Bieber banyak menggunakan falsetto yang sebelumnya dimaksimalkan sebagai vokalisasi di album Purpose.
Secara musik, "Get Me" memang jauh dari "Sorry", yang hingga saat ini mungkin masih menjadi rilisan terbaik dari Bieber. Meski begitu single ini memberi harapan untuk rilisan-rilisan terbaik lain dari Bieber di album Changes nanti. Lirik untuk single ini juga memiliki arti yang cukup dalam. Setidaknya setelah mendengarkan "yummy, yum / That yummy, yummy / Yeah, you got that yummy, yum" dari single sebelumnya. Meski sayangnya setelah chorus, tak adanya perubahan pada beat di latar belakang membuat single ini terdengar monoton dan membosankan.
Kehlani, sebaliknya, justru bersinar di single ini. Bahkan sepertinya tak akan berlebihan bila menyebut "Get Me" akan lebih pas bila dibawakan Kehlani sebagai lagu solo. Dari pada sekedar featuring. Porsi yang cukup sedikit untuk penyanyi wanita berbakat di single ini pun mengecewakan.
Secara keseluruhan, "Yummy" dan "Get Me" berhasil membangun antisipasi untuk album baru Justin Bieber nantinya. "Yummy" memastikan bahwa JB masih menjadi salah satu musisi trendsetter di generasi ini. Sedangkan "Get Me" seakan menjanjikan bahwa Bieber belum sepenuhnya kehilangan sentuhan dalam bermusik.