Tak hanya sukses  di tanah air, "Gundala" karya sutradara berbakat, Joko Anwar, telah berhasil tayang di dunia perfilman internasional melalui Toronto International Film Festival 2019. Festival ini merupakan salah satu yang paling berpengaruh selain Cannes, Sundance, dan Venice.
Toronto International Film Festival (TIFF) merupakan salah satu festival film bergengsi yang terkenal sangat selektif dan ketat. TIFF 2019 sedang diselenggarakan di Toronto, Kanada. Festival ini telah berlangsung dari tanggal 5 September lalu dan akan berakhir pada 15 September mendatang.
"Gundala" masuk dalam sesi pemutaran Midnight Madness yang didominasi oleh film-film genre action, horror, dan thriller. Bersaing dengan beberapa film internasional lainnya seperti "First Love" karya Takashi Miike, "Color Out of Space" karya Richard Stanley, hingga film bergenre horor "The Vigil" karya Keith Thomas.
Dilansir dari The Jakarta Post, Bismarka Kurniawan sebagai co-producer film "Gundala" mengungkapkan rasa syukur dan terima kasihnya, "Saya senang bisa memperkenalkan film superhero Indonesia di panggung internasional. Sebagai produser, saya ingin berterima kasih kepada seluruh crew film dan para penggemar yang selalu mendukung kami". Joko Anwar pun mengungkapkan kebanggaan akan karya terbarunya, "Ini merupakan bukti bahwa kualitas Gundala telah diakui oleh penonton internasional".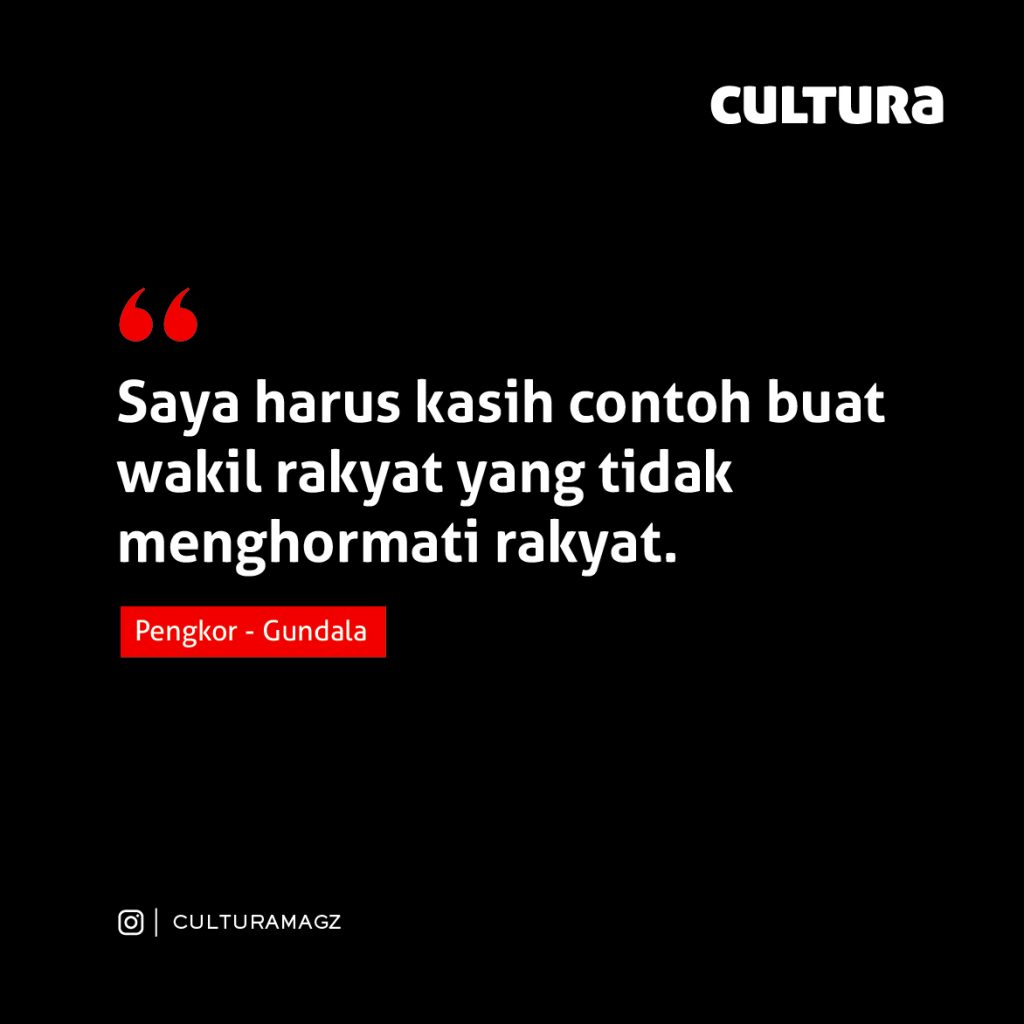 Sejak rilis Agustus lalu, "Gundala" telah berhasil mendapatkan 1 juta lebih penonton. Diprediksi bahwa angka ini bisa mencapai 1,5 juta karena masih tayang di bioskop dan TIFF selama beberapa hari ke depan.
Adapun beberapa nama judul besar yang bersaing dengan "Gundala" di TIFF 2019. Salah satunya adalah "Joker" karya Todd Philip yang telah memenangkan Venice Film Festival beberapa hari yang lalu. Ada juga "Radioactive" dari Marjane Satrapi dan "Knives Out" yang dibintangi oleh Daniel Craig dan Chris Evan.