Dalam beberapa waktu terakhir, film horor seakan merajai industri sinema di berbagai belahan dunia. Dengan ragam subgenre-nya, kengerian tersebut bisa dikombinasikan dengan bermacam-macam genre lain, salah satunya adalah horor komedi seperti film Freaky.
Freaky sendiri merupakan film terbaru dari Blumhouse Productions, yang terkenal dengan berbagai judul film horornya yang revolusioner seperti Paranormal Activity, Insidious, hingga The Invisible Man. Film horor komedi ini disutradarai oleh Christopher Landon yang namanya melejit setelah menyutradarai dua seri Happy Death Day (2017) dari rumah produksi yang sama.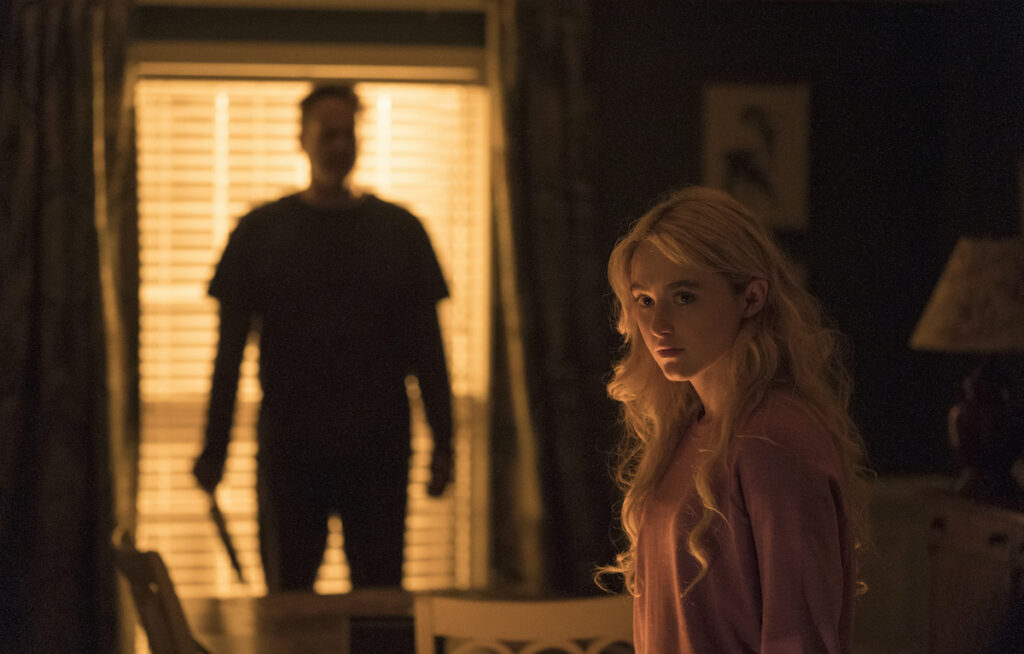 Freaky menempatkan dua pemeran utama lintas generasi, yakni Vince Vaughn dan Kathryn Newton. Film ini mengangkat kisah tentang seorang pembunuh berantai yang meneror kota Blissfield dalam waktu lama. Selain itu, fokus penonton juga akan dibawa pada Millie, seorang perempuan yang sangat pemalu. Takdir mereka bertemu ketika keduanya tak sengaja bertukar tubuh, dan Millie hanya punya waktu 24 jam untuk kembali ke tubuh aslinya.
Sekilas, premisnya memang mirip sekali dengan Freaky Friday. Akan tetapi, dengan mengemasnya menjadi horor bukanlah keputusan yang buruk. Melihat dua orang dengan ragam perbedaan yang kemudian tertukar tubuhnya adalah suatu hal yang menarik.
Hal tersebut diperkuat pula dengan kehadiran pembunuh berantai Blissfield dan Millie Kessler yang memang jadi center dalam film ini. Dibarengi dengan momen dramatis dari karakter Millie dan segala pergolakan dalam dirinya menjadikan film ini cukup menghibur.
Selain itu, Christopher Landon juga tidak melupakan kodrat Freaky yang sejatinya diposisikan menjadi film horor. Walau seakan masih banyak bertumpu dengan beberapa jumpscare dan penggunaan rule of three yang kentara, kesadisan yang ditampilkan juga cukup mengerikan dan dijamin bikin geleng-geleng kepala.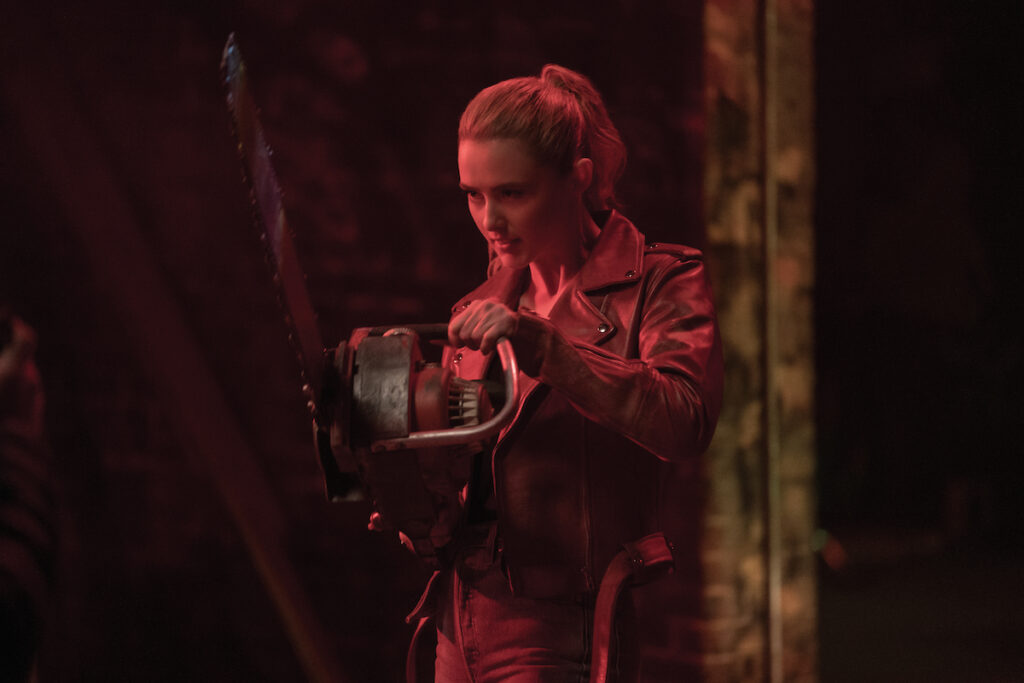 Apreasiasi besar tentu ditujukan pada dua pemeran utama di sini, yakni Vince Vaughn dan Kathryn Newton. Keduanya mampu tampil apik, baik sebagai peran asli maupun menjadi opposite personality dari karakter mereka. Perpaduan aktor-aktris lintas generasi inilah yang membuat Freaky menjadi tontonan yang super fun.
Di balik semua hal bagus di atas, eksekusi teknikal dari Freaky hanya bisa dibilang cukup, tidak bagus banget dan tidak jelek juga. Permainan kameranya yang slow nampak bagus walau terlalu mudah ditebak, belum lagi dengan sound design-nya yang terlalu comical menjadikan tensi horornya menurun drastis.
Akhir kata, Freaky bukanlah film horor yang sempurna. Meski begitu, bila film bertema komedi dengan selipan horor ringan yang sedang ingin ditonton dan dibarengi performa ciamik dari main cast, film ini wajib untuk dimasukkan dalam watch list.