Shang-Chi merupakan salah satu karakter dalam jajaran komik Marvel yang mendunia. Ia juga menjadi salah satu karakter yang mewarnai Phase Four pada Marvel Cinematic Universe dan dimunculkan secara perdana pada Shang-Chi and the Legend of the Ten Rings.
Film ini disutradarai oleh Destin Daniel Cretton yang terkenal berkat "Short Term 12" pada 2012 lalu. Dibintangi oleh Simu Liu sebagai karakter titular, "Shang-Chi and the Legend of the Ten Rings" berkisah tentang Shaun, pria keturunan Asia yang hidup di Amerika sebagai pelayan valet bersama sahabatnya Katy. Akan tetapi, hidupnya mulai terancam ketika ia diburu oleh orang-orang tak dikenal yang berhubungan dengan masa lalunya.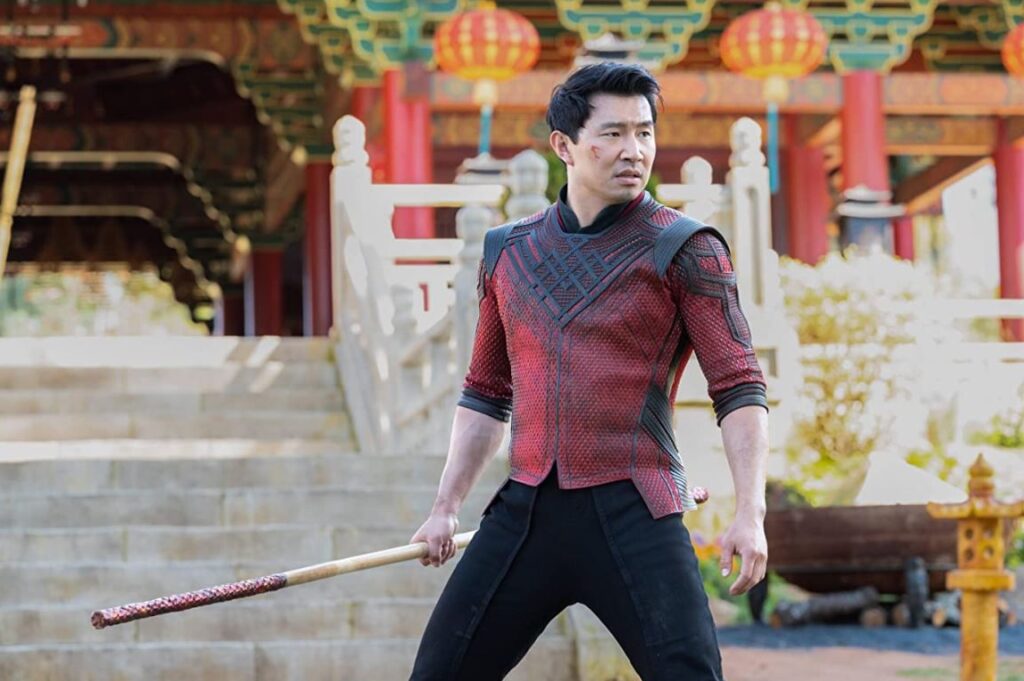 Berbeda dengan beberapa film Marvel Cinematic Universe lainnya, nuansa yang ditaburkan oleh Destin Daniel Cretton dalam Shang-Chi ini didominasi oleh mitologi Tiongkok, membuatnya tampak unik. Dengan hadirnya berbagai elemen seperti kungfu sampai kehadiran makhluk Hundun di dalamnya, penonton tentu akan lupa bahwa ini adalah film adaptasi komik Marvel.
Walau begitu, "Shang-Chi and the Legend of the Ten Rings" tetap sadar bahwa dirinya masih terlibat dalam satu semesta yang sama dengan berbagai karakter Marvel lainnya. Selain menyoroti kehadiran Ten Rings yang pertama kali diperkenalkan di Iron Man 3, film yang dibintangi Simu Liu ini juga menampilkan beberapa karakter yang hadir dalam semesta tersebut, termasuk Abomination yang terakhir dimunculkan pada The Incredible Hulk (2008).
Akan tetapi, film yang semestinya didapuk sebagai origin dari seorang Shang-Chi ini tampil dengan minim inovasi dari segi penceritaan. Membawa premis mengenai reluctant superhero yang ditempa di masa kecil dan menemukan jati dirinya seakan sudah sangat generic, terutama dalam film MCU yang makin ke sini tampak kurang engaging.
Hal tersebut juga diperkuat dengan performa Simu Liu yang tidak terlalu distinctive sebagai sang karakter utama, serta Awkwafina yang menjadi sidekick semata-mata untuk pemenuhan komedi yang tampak usang. Performa terbaik dalam film Shang-Chi ini justru hadir pada Tony Leung dan Michelle Yeoh yang mengungguli para main cast dengan akting menawannya.
Namun, pihak Disney dan Marvel mengkompensasi ceritanya dengan kehadiran berbagai aspek teknikal lain yang digarap lebih serius. Permainan koreografi yang menawan, sinematografi yang oke, sampai ke set design yang kolosal menjadikan "Shang-Chi and the Legend of the Ten Rings" sangat memanjakan mata dalam durasi 132 menitnya.
Pada akhirnya, "Shang-Chi and the Legend of the Ten Rings" hanyalah wahana Marvel yang mengusung tema kolosal Tiongkok dengan deretan mitologi dan berbagai elemen lainnya. Namun, film arahan Destin Daniel Cretton ini masih belum dalam kala menggali origin dari sang karakter utama beserta lore dari semesta tersebut.